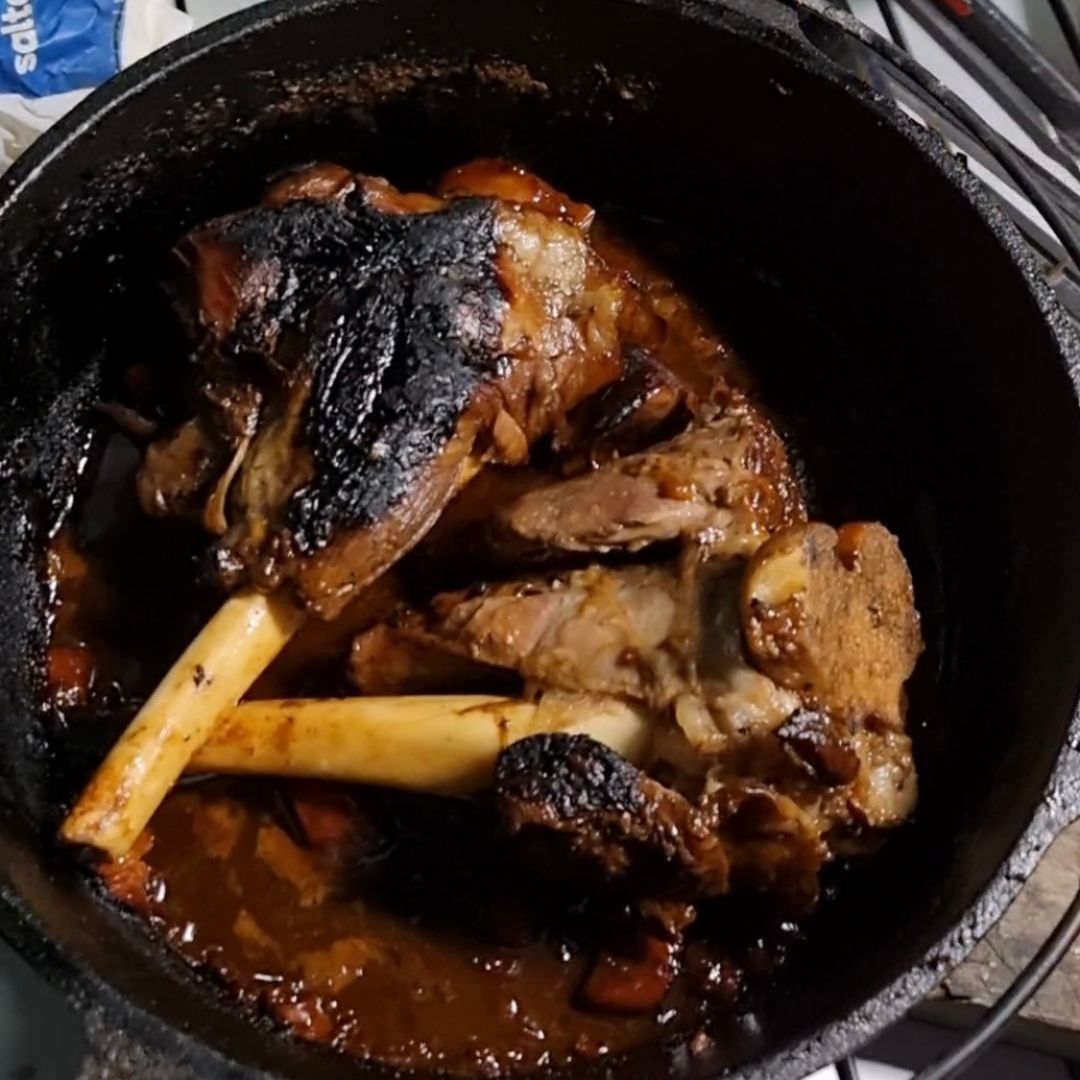 5 Camping Recipes for your next trip
Beer Lamb Shank on Fire: Recipe credit: Fire to Fork: https://firetofork.net/ What you'll need: 2x lamb shanks 1 diced onion 4 roughly chopped  cloves of garlic 2 tablespoons of olive oil 1 carrot...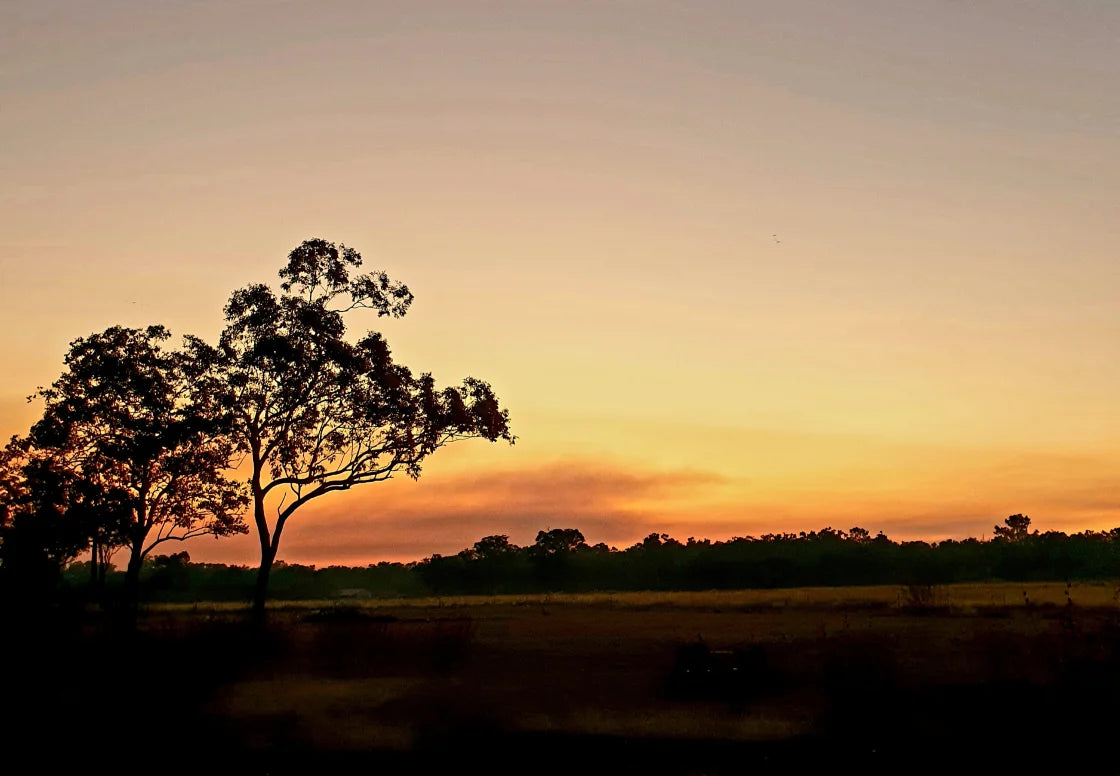 Top 10 Pet Friendly Campgrounds
If you're like many of us, your furry friend is part of the family and you want to include them in all of your adventures - including camping trips. Fortunately, Australia has no shortage o...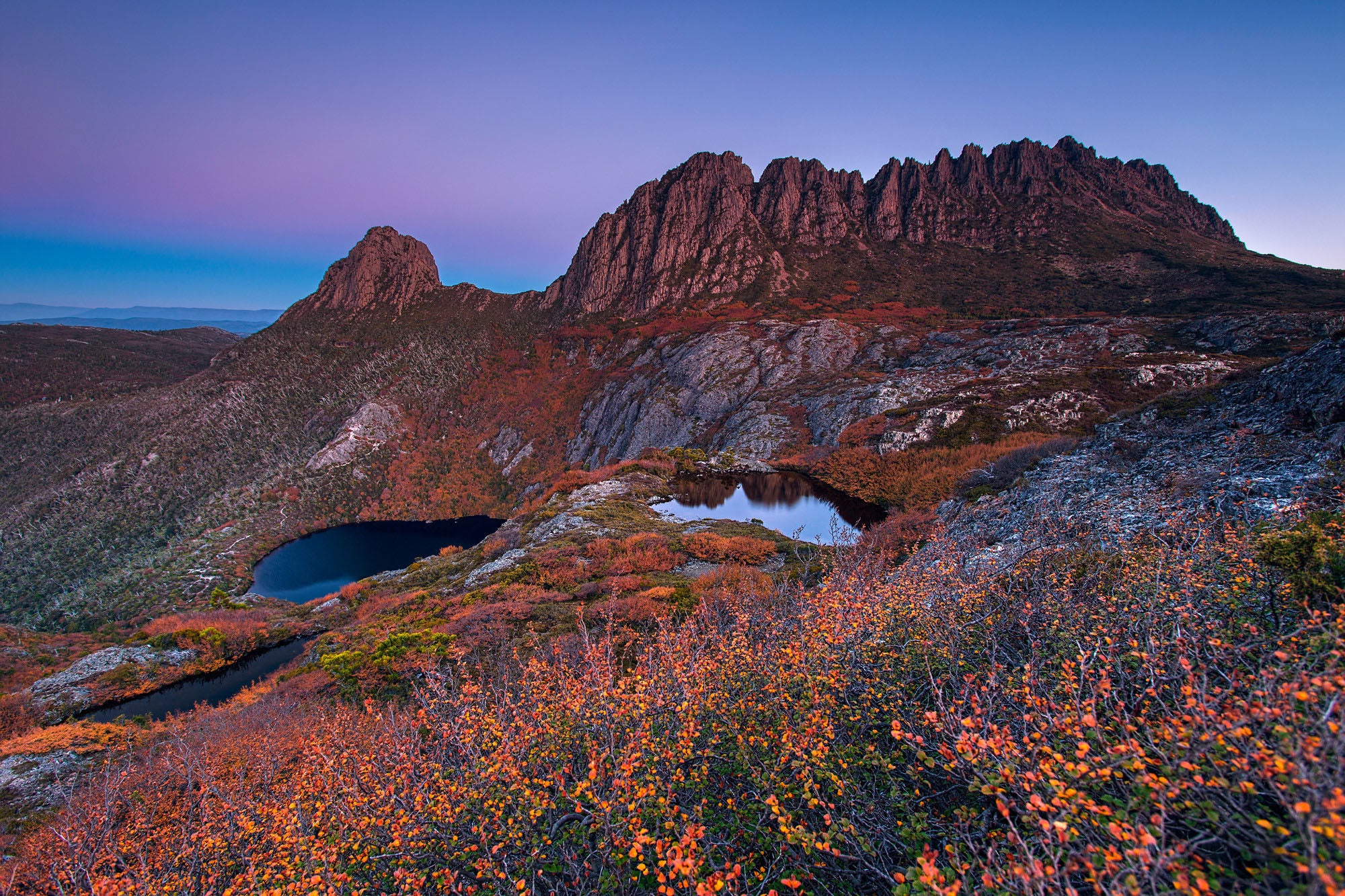 The Top Family-Friendly Camping Spots in Tasmania
Are you looking for a unique camping experience? If so, Tasmania is the perfect place for you. This beautiful island state is known for its lush green landscapes, dramatic coastline, and quaint tow...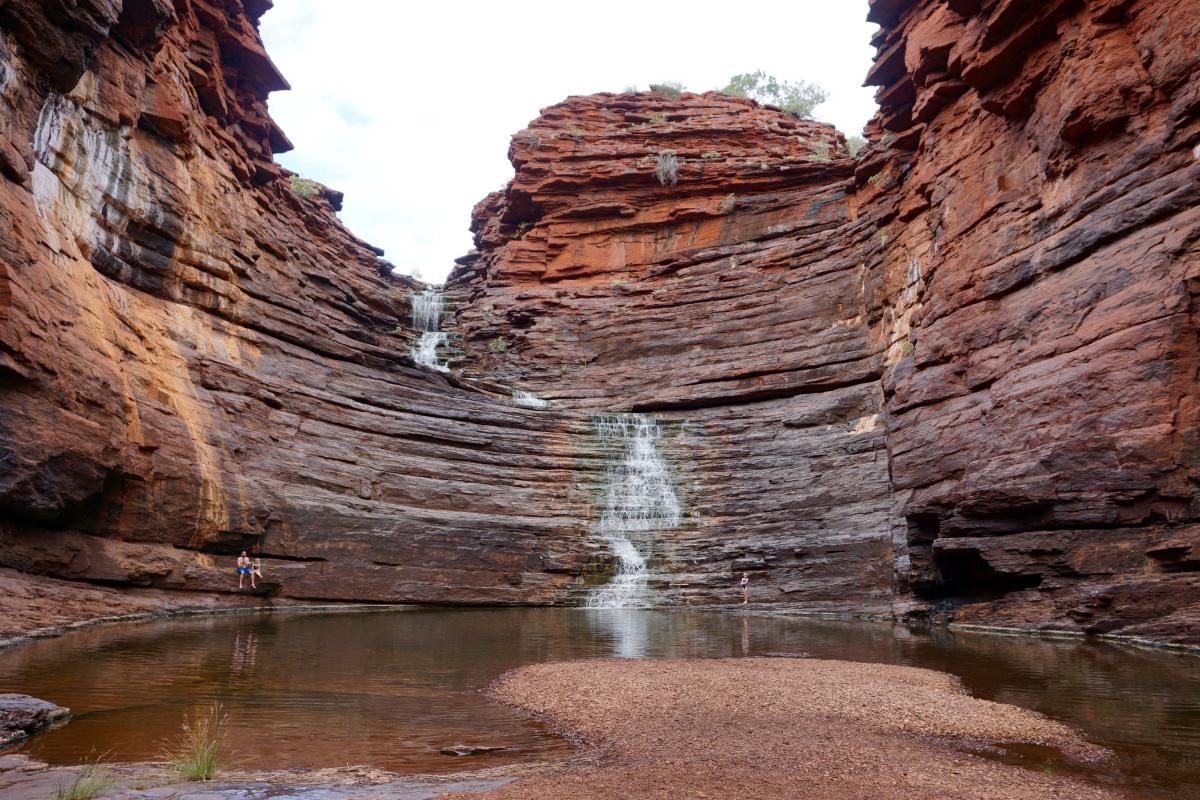 Camping Spots to Visit in Western Australia
Exploring Western Australia could be a life-changing experience. The open wilderness and incredible sites make it an exceptional experience for most. Camping is the way to do it, and with all of th...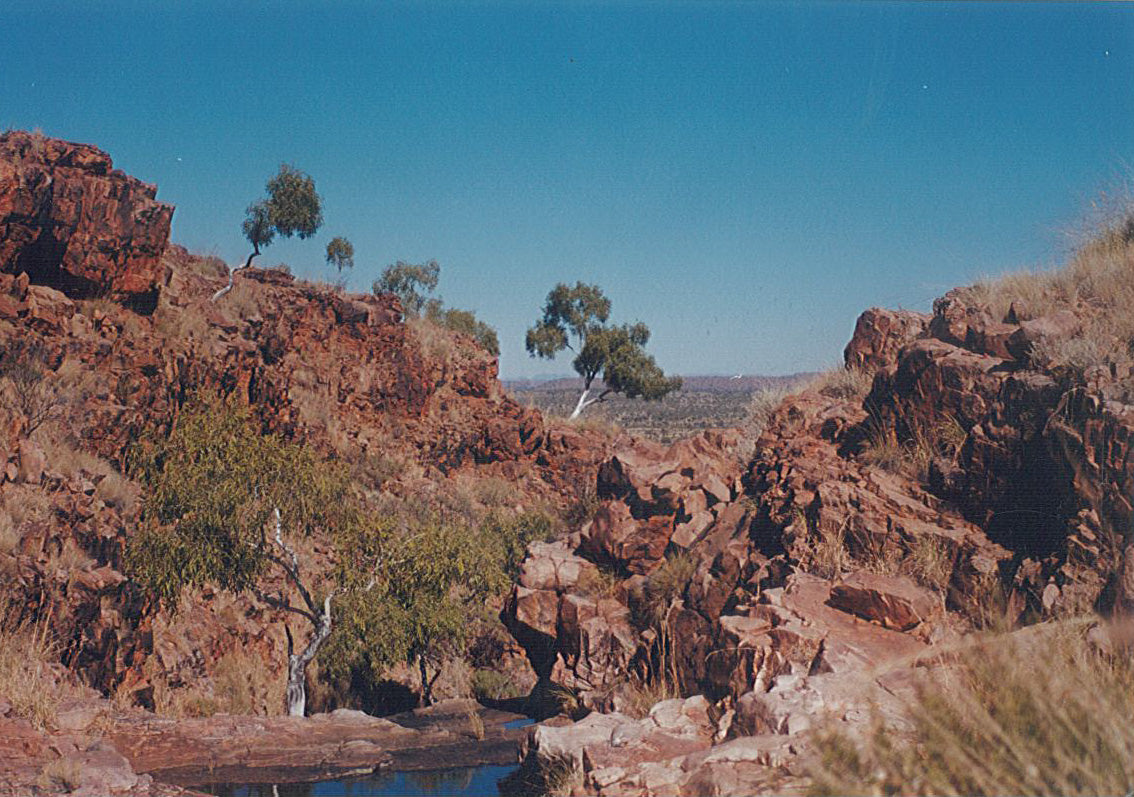 Go-to Camping Spots in South Australia
South Australia has much to offer in the way of camping spots. From small campsites against the Murray River to the stunning outback plains that stretch well into the distance, there are plenty of ...