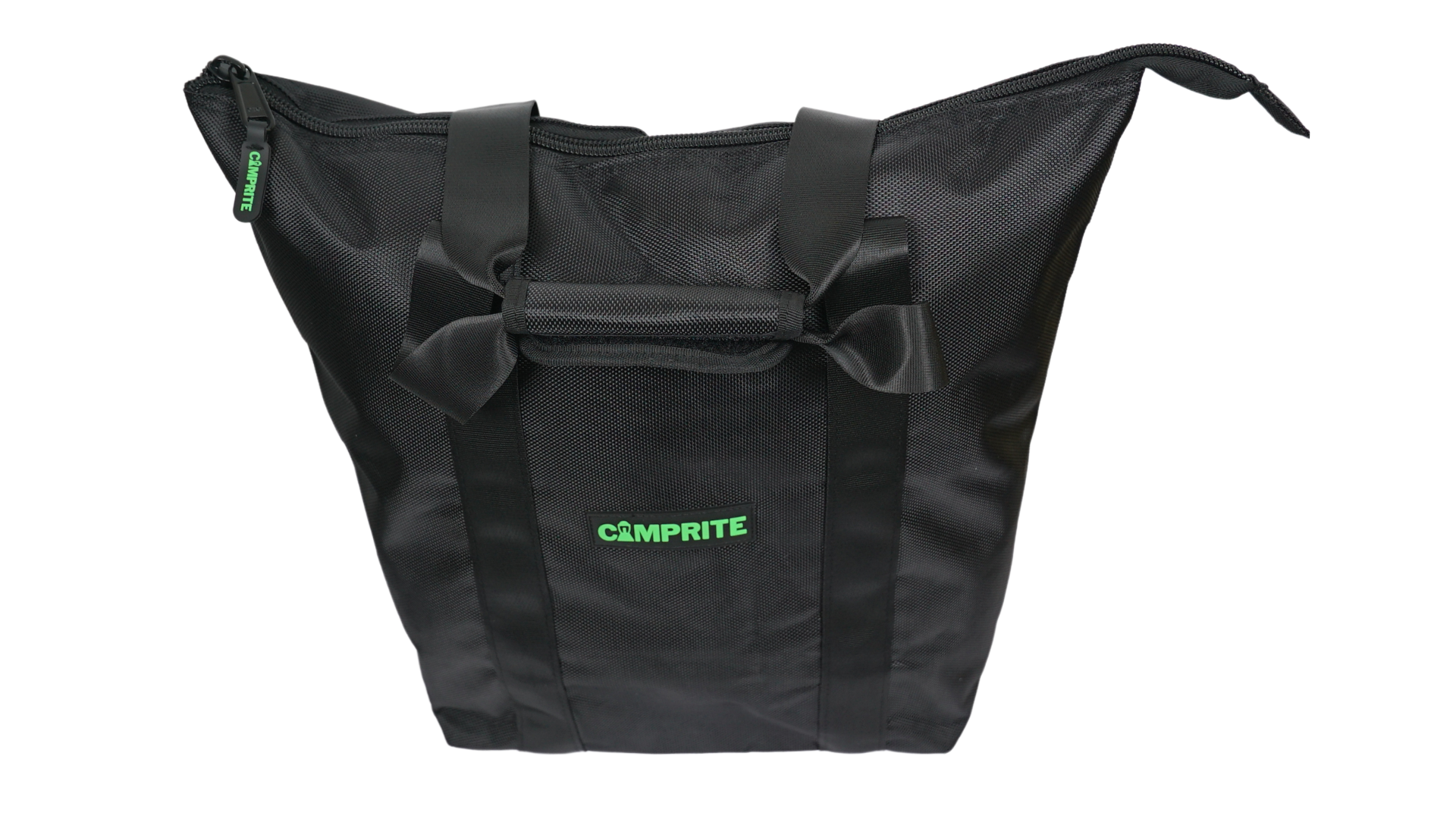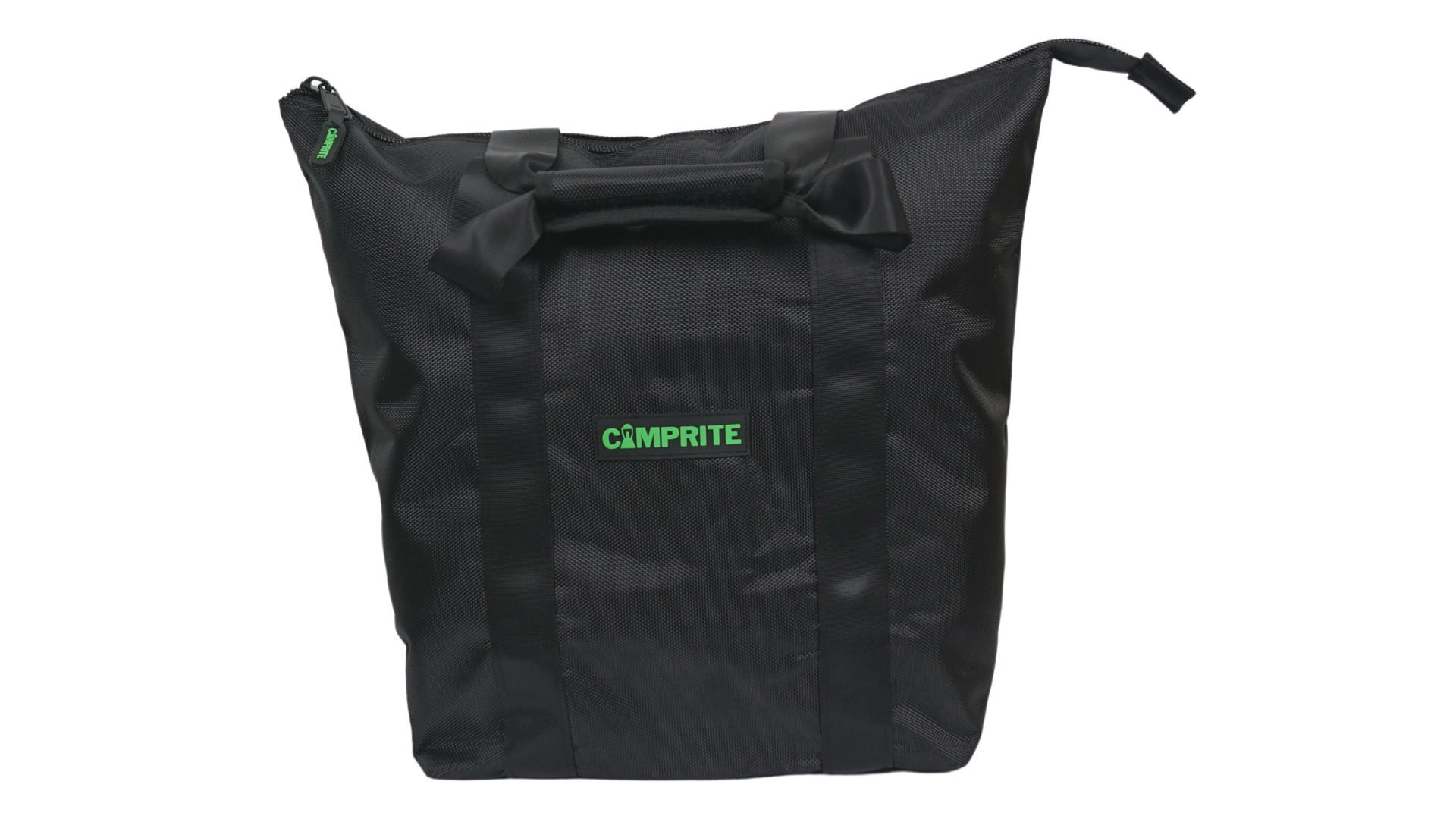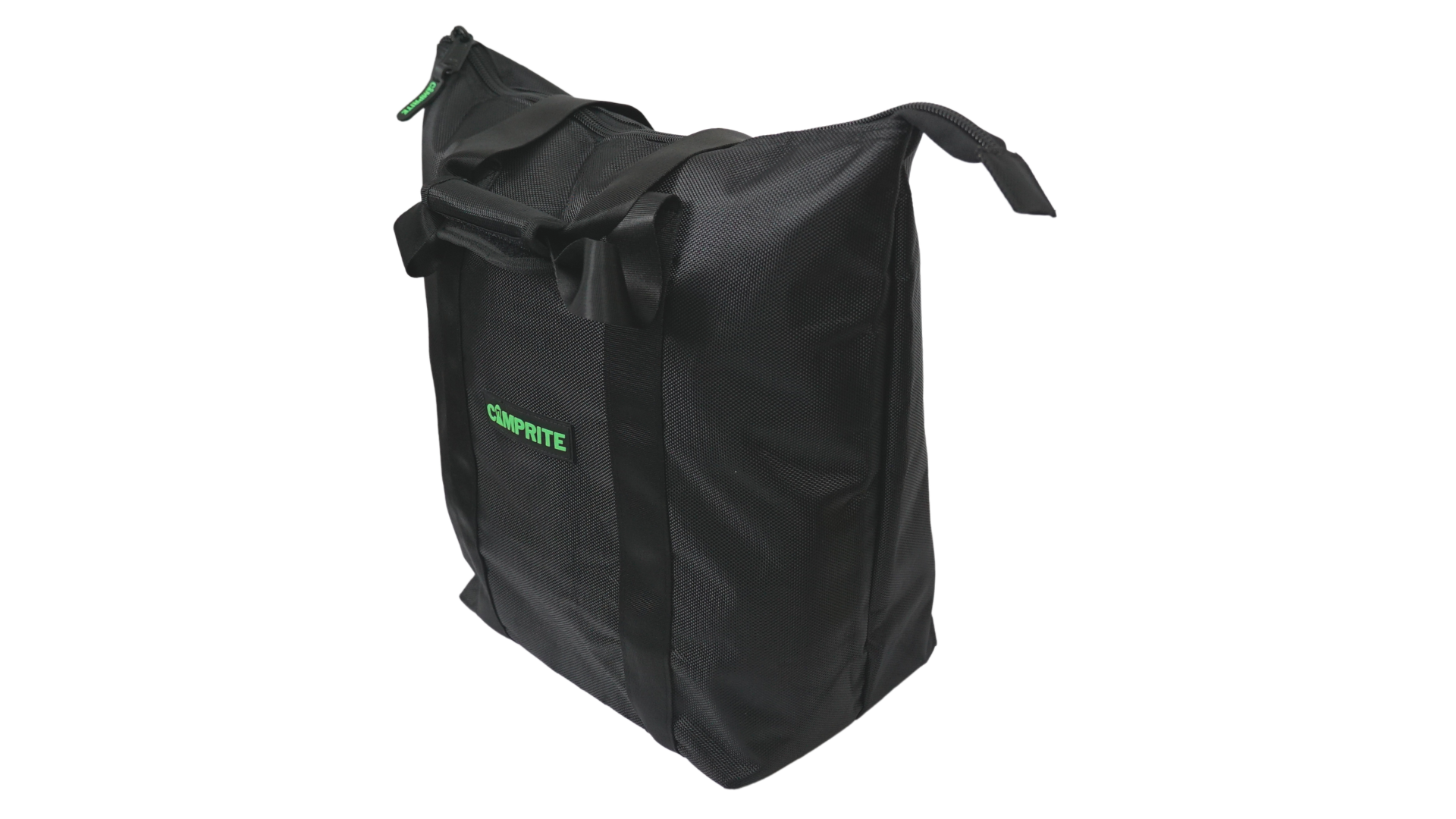 Cooking Charcoal Storage Bag
---
The Camprite Charcoal storage bag will conveniently help you out of a messy spot.  Drop your charcoal bag into our storage bag, or empty your charcoal directly into it. 
We wanted a solution to clean up the mess that comes with storing your charcoal in the back of your vehicle or in your caravan boot.  It's neat, it's tidy, it's an excellent solution. Convenient size and a sturdy build with solid carry handles. 
Made of durable, lightweight, soft material our bag will store your cooking charcoal or heat beads with ease and not add to your load weight. Neatly packs into all areas of life, home, camping, 4WD, caravan, camper trailers and anywhere you choose to enjoy your outdoor meal.  
Features
Multipurpose, designed for cooking charcoal, but it's a storage bag!
Stylish design, sleek black colour.
Sturdy nylon strap handles with velcro secure tab
Robust zip
30cm x 18cm x 40cm
0.4kg
12 month warranty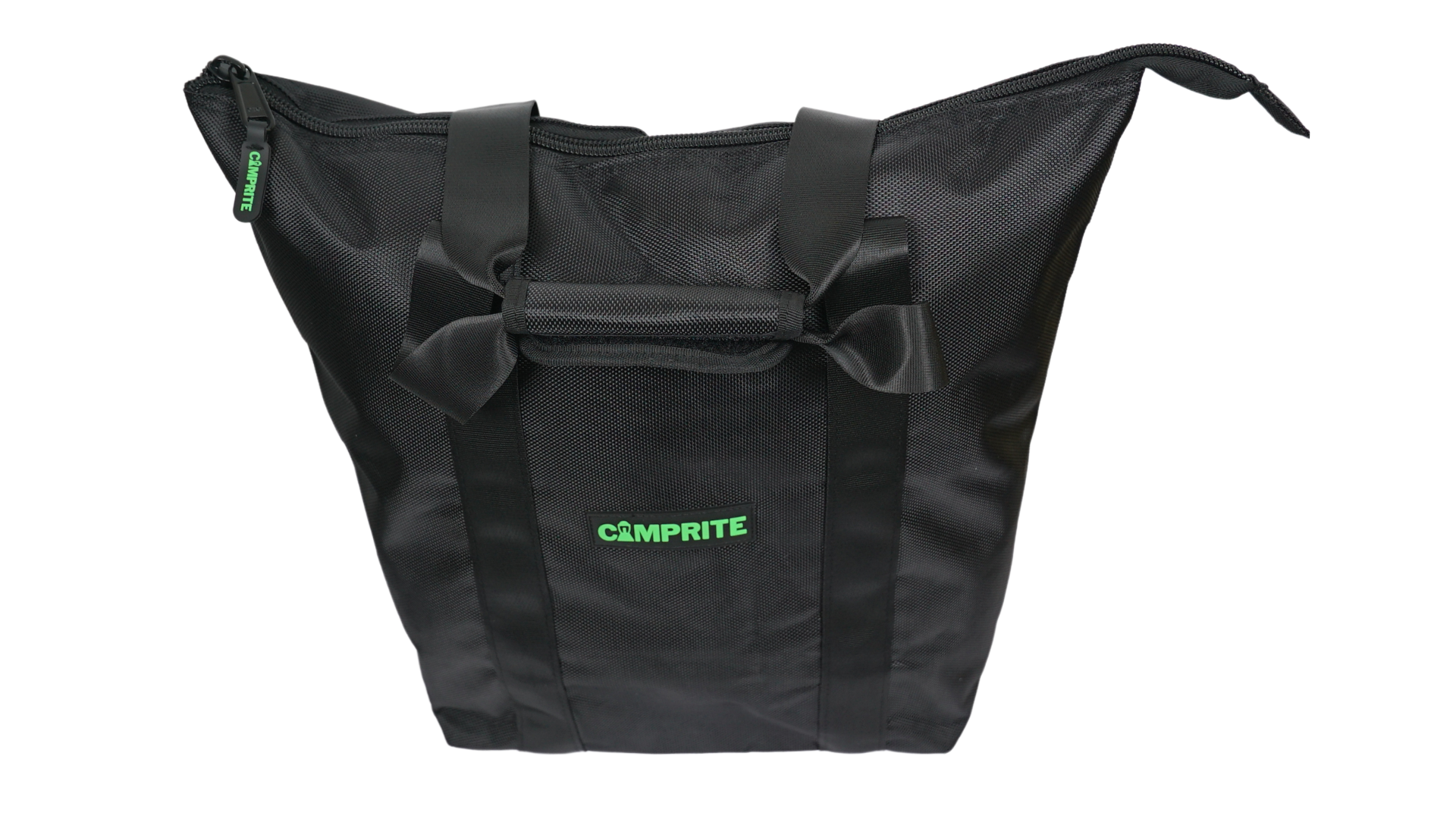 This product has no reviews yet.