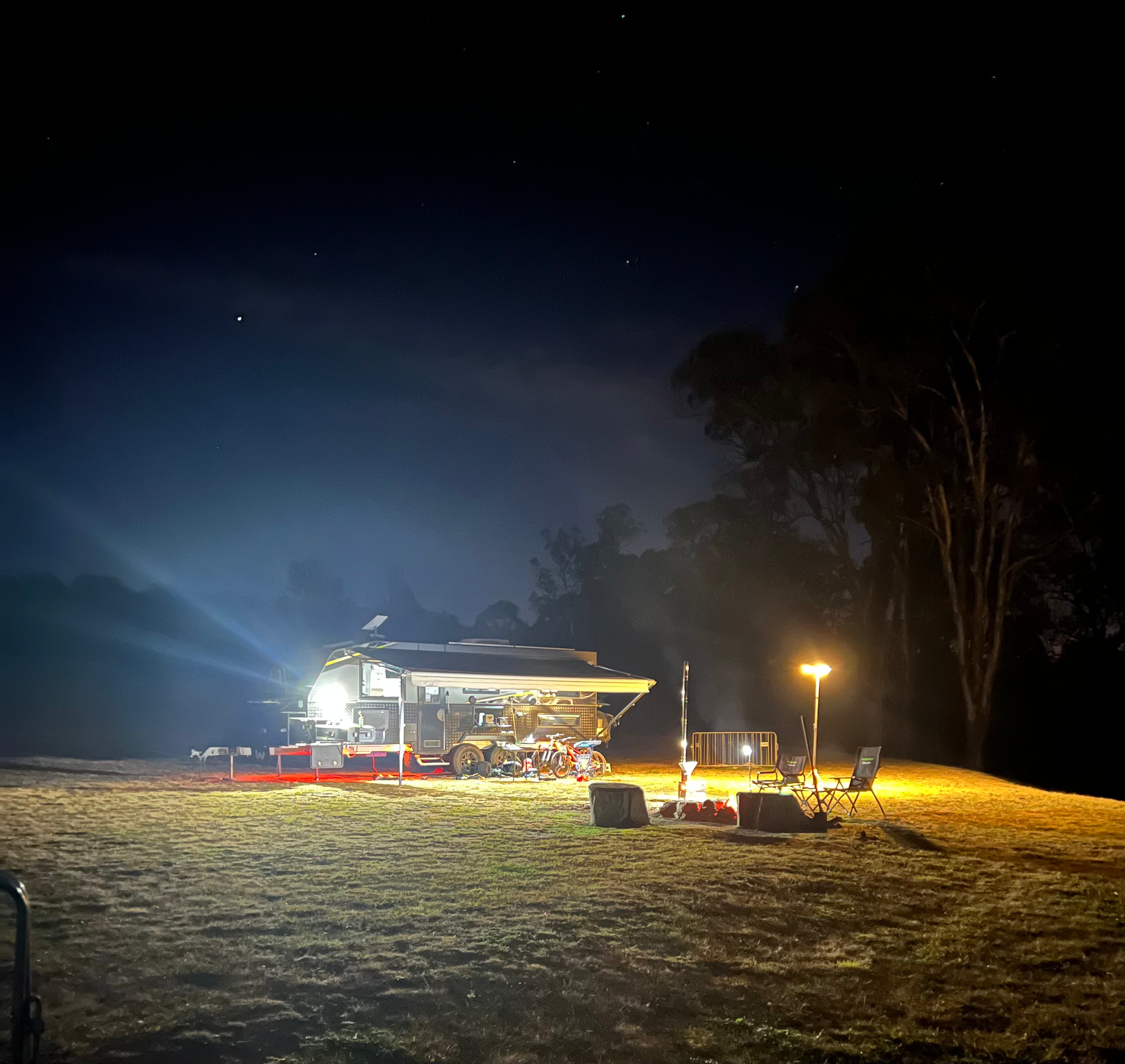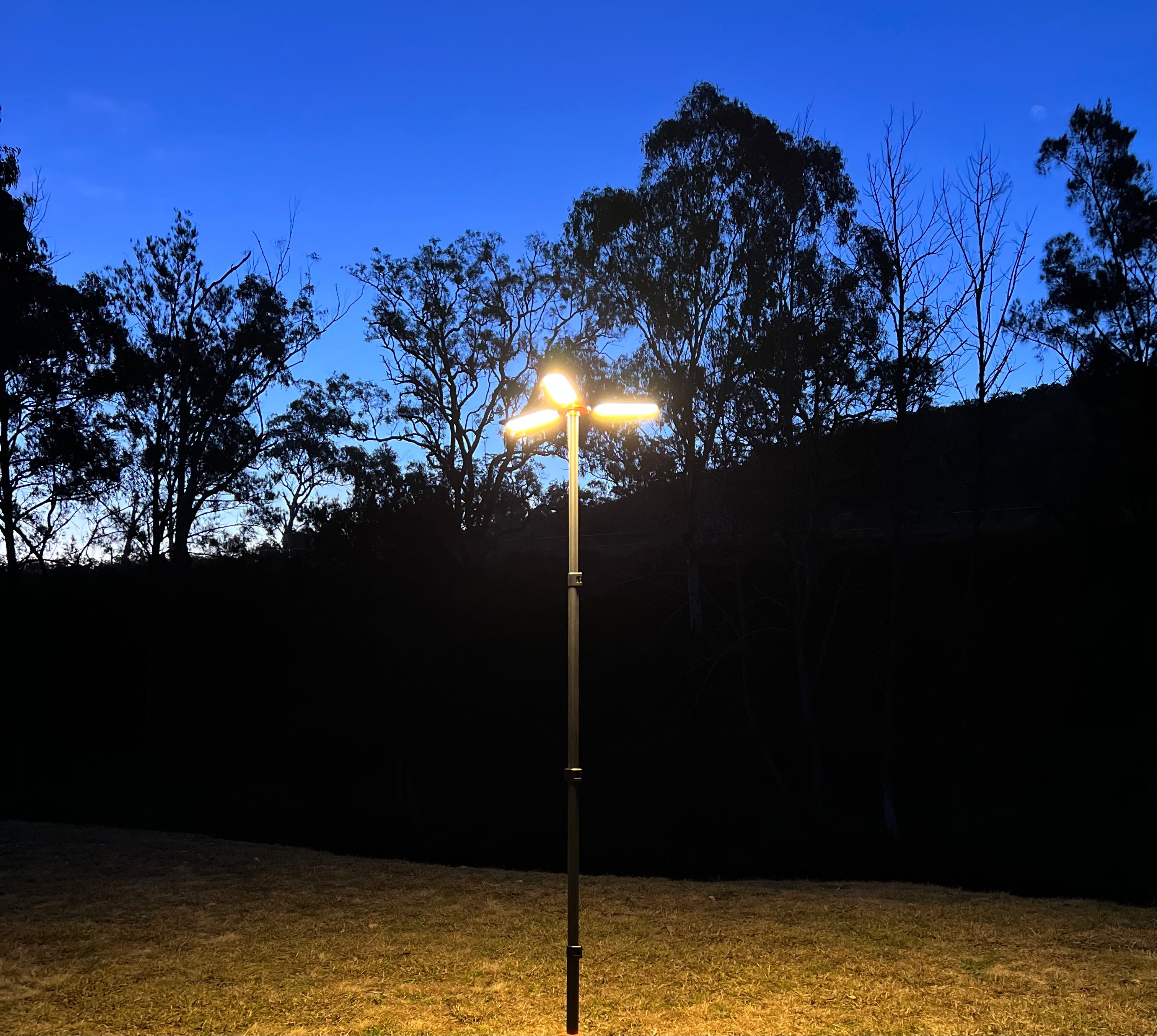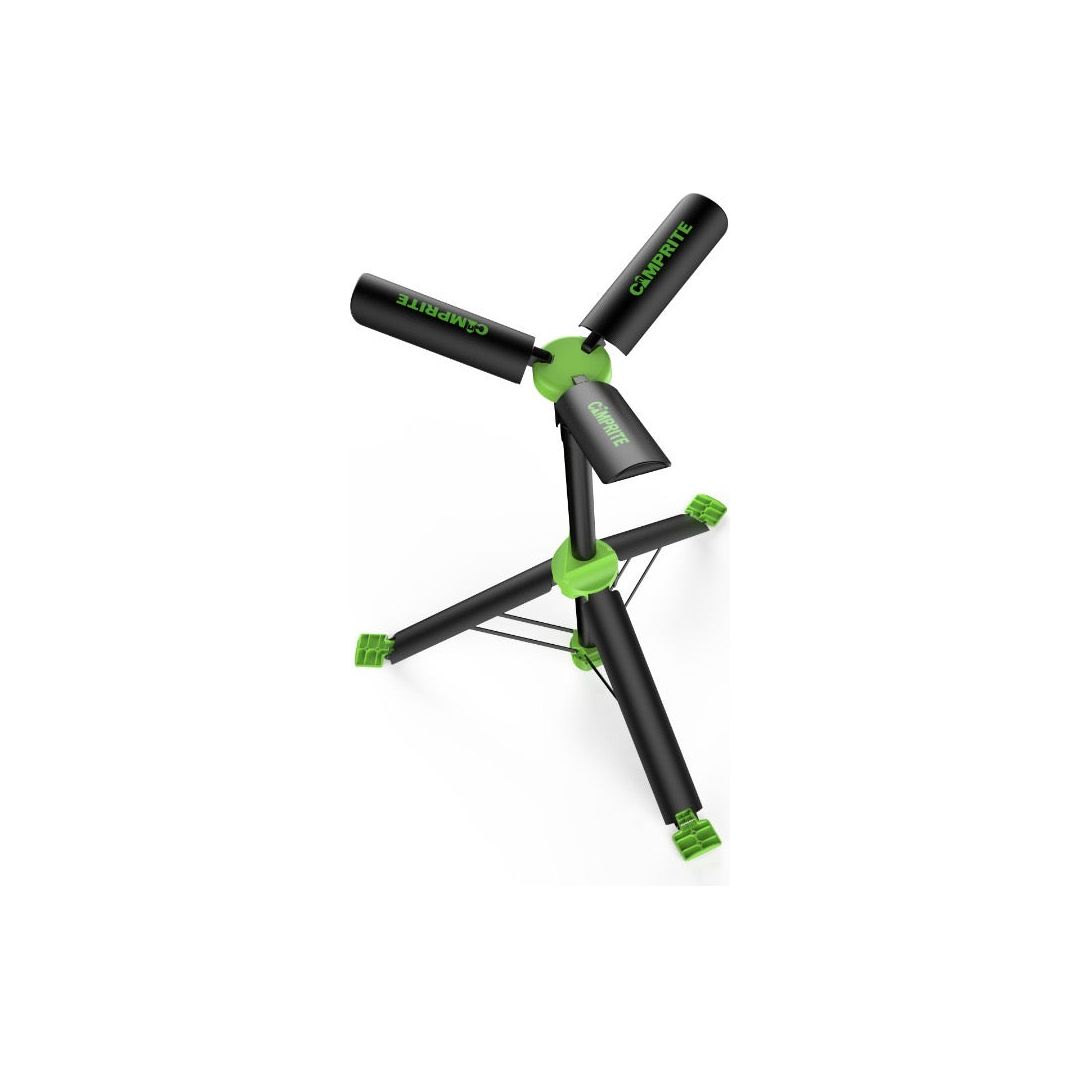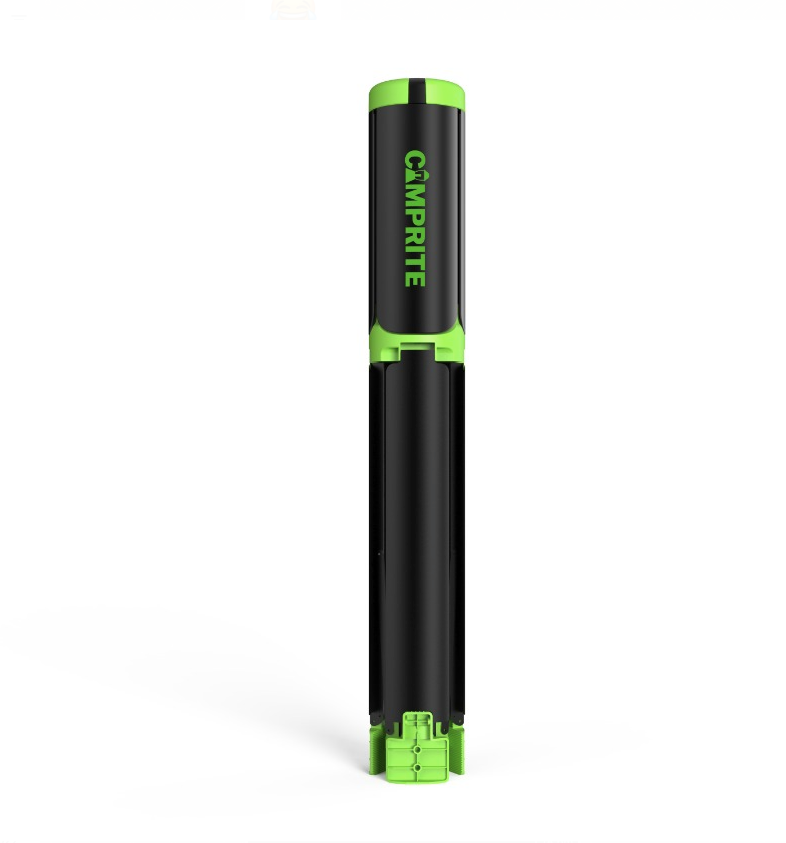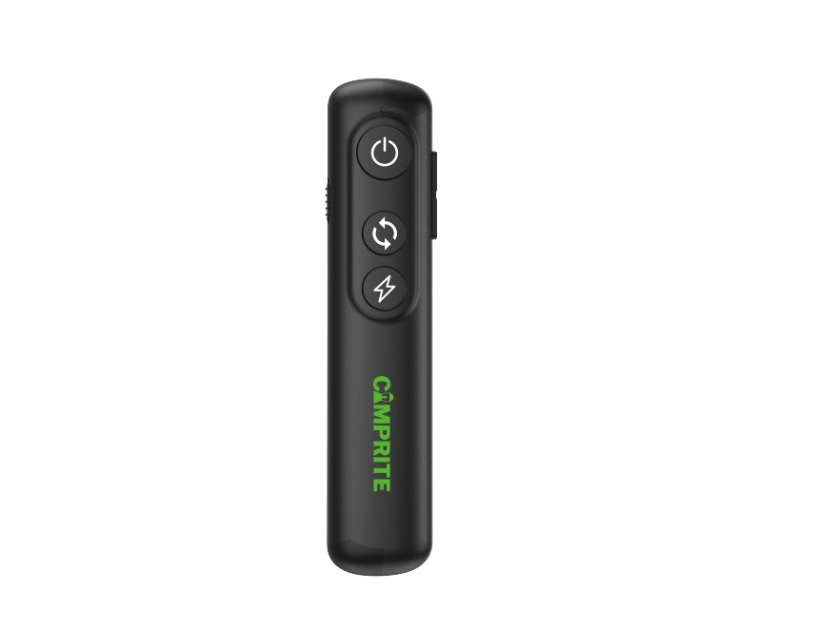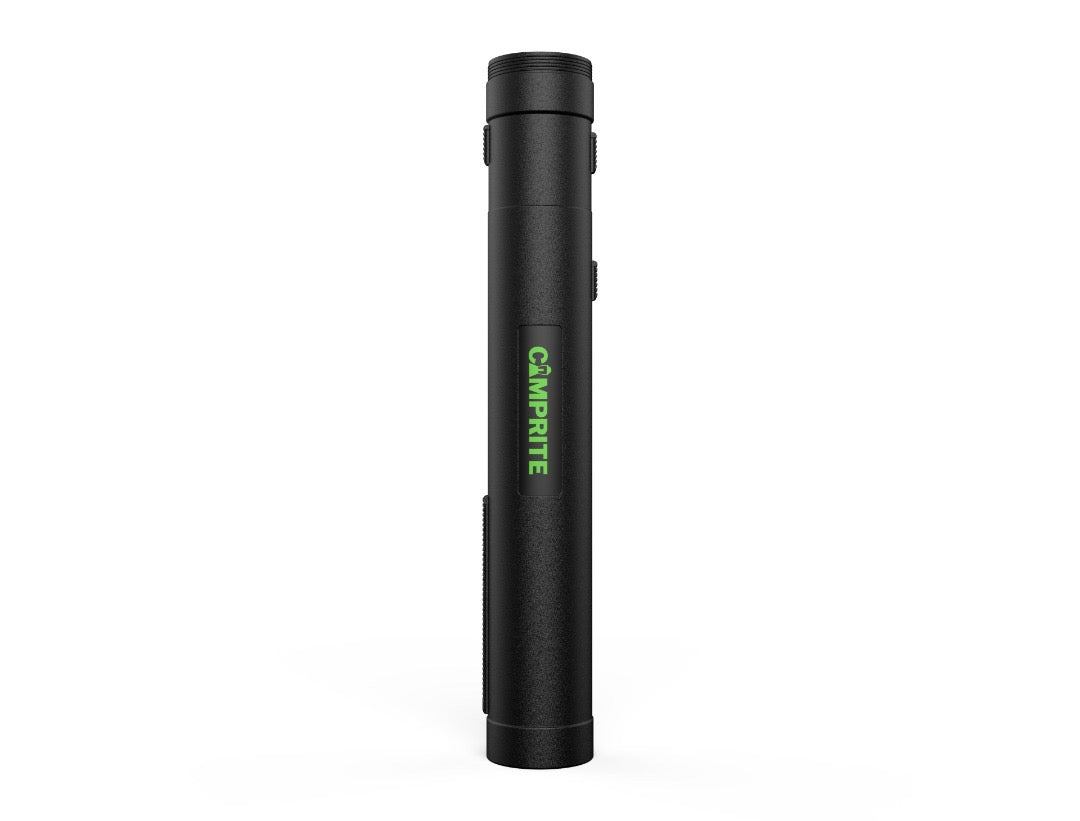 X5 Camping Tower Light MK2
---
Our X5 tower light was so popular that we sold out within days! 

We took your suggestions on board and have made it even better, now including Amber light function!

Introducing our
new
new
Camprite X5 Tower Light.
This multi-purpose telescopic work light can be configured in many different ways to provide light where you need it. With dimming function, individual light board control and various height positions it will accommodate all your lighting needs then pack up into it's 13cm diameter hard carry case for ease of storage. 
The X5 Tower Light comes with cig socket plug, battery clamps, 3m lead (5m extensions available), foot pegs, remote control and a hard carry case that weighs only 3.5kg! This is the most versatile light you will ever own and it won't weigh you down. 
9500 lumens max bright white colour will light up any area like daylight and best of all the light is above you so will not be in your eyes while preparing that camp dinner. 
Features:
4 height positions - 80cm / 135cm / 195cm / 236.5cm
9500 lumens max
6000K bright white colour temperature / amber colour / white and amber mix colour options.
95W consumption at full power (12 brightness settings starting at 10w / 0.83Ah consumption to 95w / 7.9Ah consumption)
360 deg rotating 3 piece light boards 
Individual lights can be switched on via remote control 
Amber light to help with bug control
Remote control included - THIS REMOTE CONTAINS A BUTTON BATTERY
3 x Foot pegs included to secure base 
Cig socket with 3m cable included (optional extra 5m cable can be purchased or two to join together to make 10m)
Battery clamps included
Carton dimensions 88 x 14 x 14cm
Cylinder dimensions 86.5 x 13cm diameter
Lightweight at only 3.5kg
12 Month warranty
This product has no reviews yet.